FAMILY OWNED AND OPERATED SINCE 1983
Canada's leading western lifestyle retailer.


Our story officially began in 1983, when Barry Lammle and his brother Doug saw an opportunity in the retail market for a company to carry the top brands in western wear and tack all under one roof.
A rancher first, from De Winton, Alberta – Barry's retail experience and expertise stemmed from decades working at the Hudson's Bay Company. Through this position, Barry studied what his customers valued most, and used the knowledge he gained to establish the Lammle's Western Wear brand in 1983.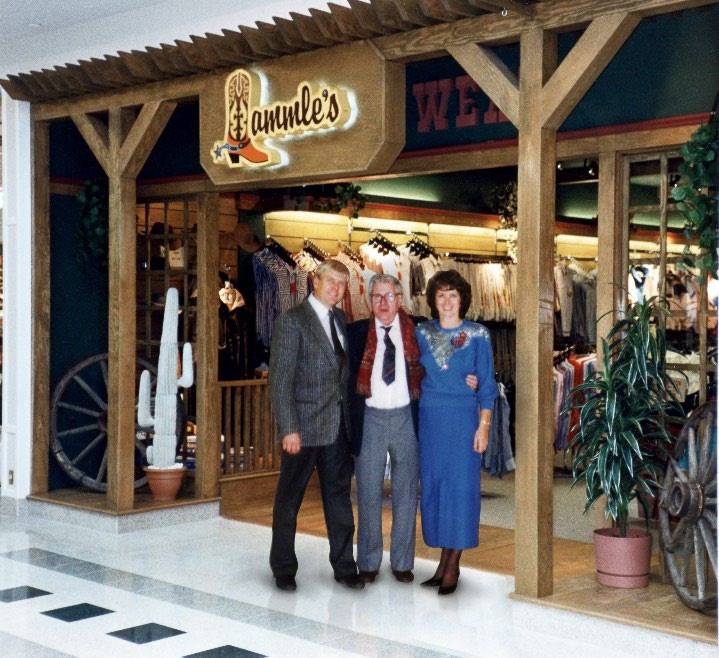 The mission was simple: Address the needs of everyday Albertans looking for a western retailer that provides better service, selection, and quality. This led to the opening of the first three Lammle's Western Wear & Tack stores in our hometown of Calgary, Alberta.

Over the next forty years, Lammle's grew to have over 20 stores across Western Canada while continuing to serve those wanting the latest top-name brands in western boots, hats, clothing and accessories for their entire family.
Business milestones include Lammle's exclusive partnership with the Calgary Stampede, which welcomes visitors from across the globe as they arrive on our western doorsteps. To reach customers who may not have access to a physical location, Lammle's also launched an online store which has helped make the company a national brand, and enabled Lammle's to serve customers from coast to coast.
Today, Barry and his eldest son Jeff continue to keep the Lammle's Experience focused on the needs of the customers through exceptional service, wide selection and quality products. Whether it's days on the ranch, enjoying a rodeo, concert or a night out on the town – we've got you covered. No matter what your vision is, we'll help you define your look so you can 'live your own west'.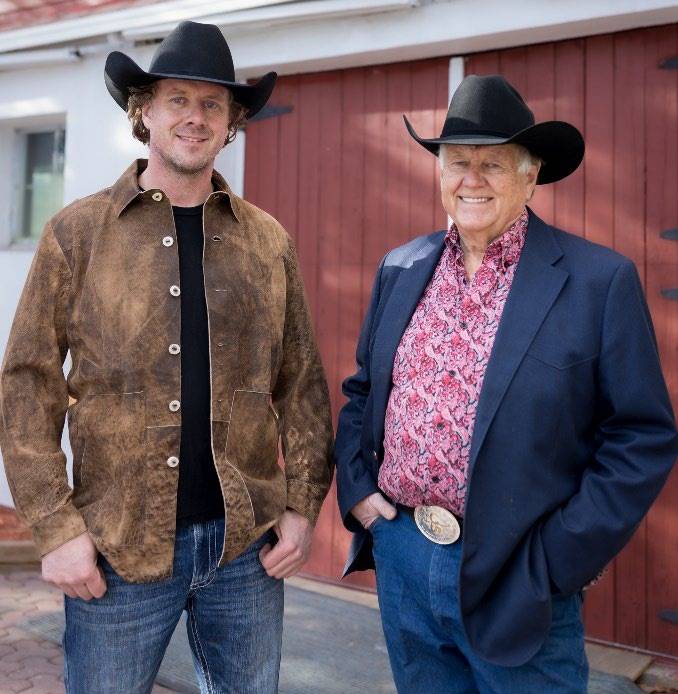 Live your own west.

Your style expresses how you feel and live every day. We believe in being true to who you are, and that's why we bring you the top brands that live up to your style, sensibility and needs.
The west is forged by down-to-earth values and a unique style that is unapologetically you. No matter what your vision is, we'll help you define your look so you can 'live your own west'.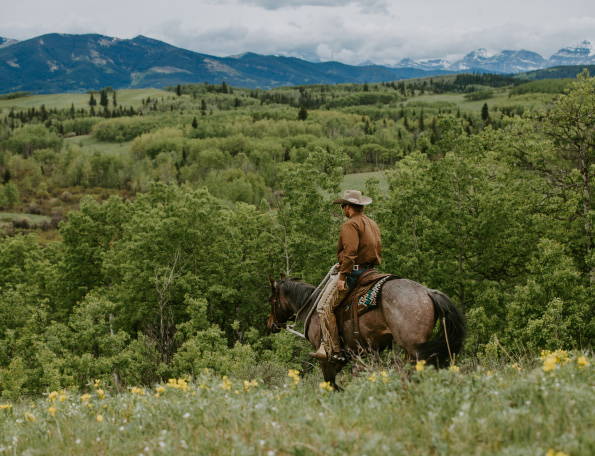 Forty Years
Lammle's celebrates 40 years of service

Awarded Again
Lammle's is awarded "Family Enterprise of the Year" by FEC

Virtually Perfect
eCommerce website launched to serve ALL Canadians

Partner Up!
Lammle's becomes official apparel retailer for Calgary Stampede

Further Growth
First three Lammle's stores in Saskatchewan are opened

Expansion
First two Lammle's stores in British Columbia are opened

Awarded
Lammle's is awarded "Canada's 50 Best Managed Companies"

The Jingle
"L-A-Double M L-E-S" tagline becomes a Calgary icon


The Old West
Lammle's opens our first 3 stores in Calgary, Alberta